What would you like to do?
Monroe County United Ministries
827 West 14th Court
Bloomington, IN 47404
We are on the #2 bus route.
We are located in the Self-Sufficiency Center building.
812-339-3429
8 AM – 5 PM (appointment only) on Mondays & Tuesdays, Thursdays & Fridays.
Walk-in hours are 12- 4:00 Monday-Tuesday, Thursday-Friday.
Your Path: evaughn@mcum.org; chill@mcum.org
Microloans: chill@mcum.org
Financial Assistance: evaughn@mcum.org
Basic Needs Assistance: evaughn@mcum.org; chill@mcum.org
General Inquiries: evaughn@mcum.org; chill@mcum.org
If we can't do it here, we will help you find someone who can! We work with a variety of other organizations in Monroe County and would be happy to introduce you to them. Some of our most common referrals include:
Catholic Charities (mental health services)
Indy Health Net – formerly Volunteers in Medicine (physical health services)
St. Vincent de Paul (furniture, rent/utilities)
Compass Early Learning Center (childcare)
Ivy Tech Community College (higher education)
Broadview Adult Learning Center (GED)
SCCAP (housing)
Habitat for Humanity (housing)
Bloomington WorkOne (employment services)
and more!!!!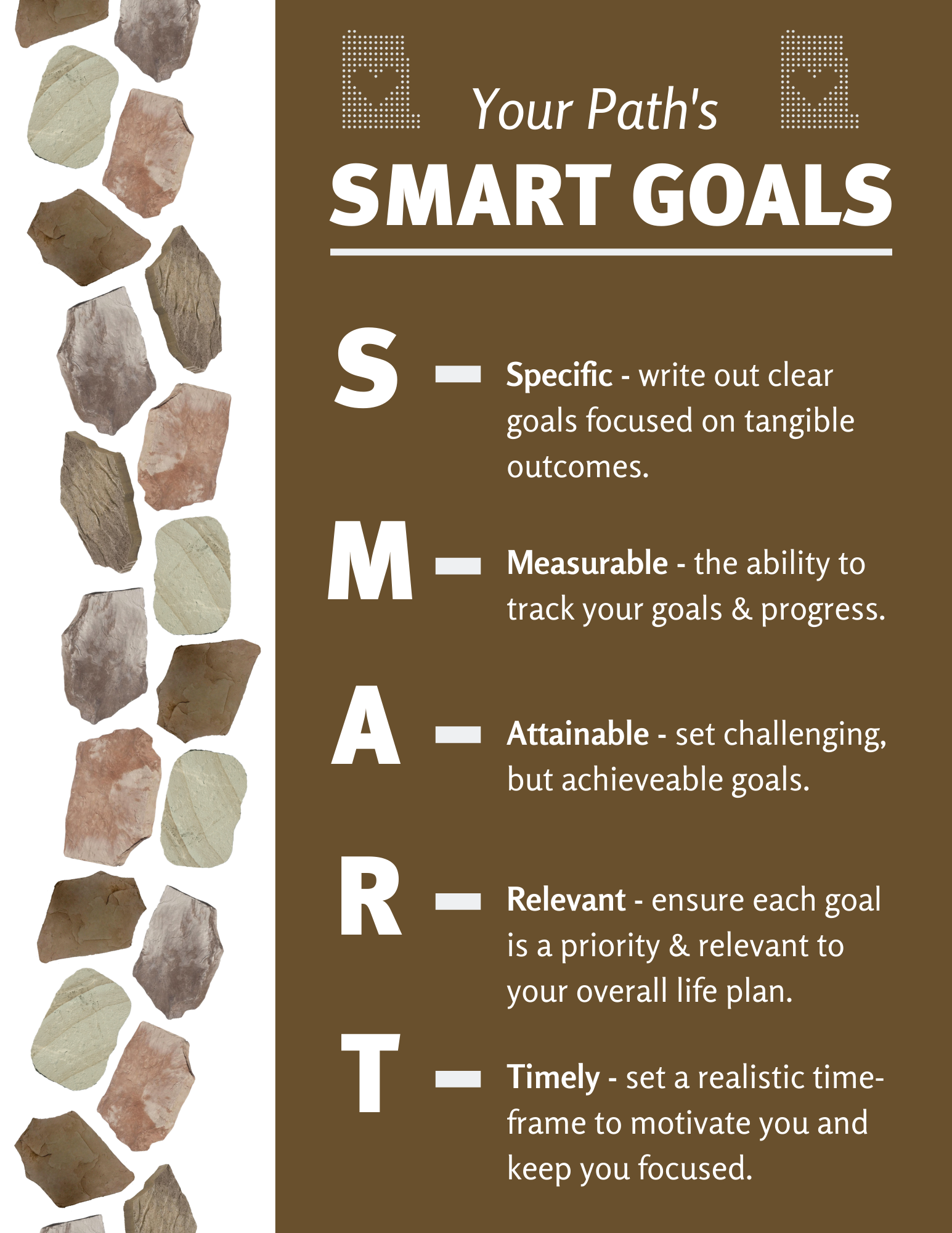 Your Path  looks at five important and inter-connected topics that can improve self-sufficiency:
Family Stability: housing, meeting basic needs
Well-being: health, social networks
Financial Management: debt, savings
Education & Job Training
Employment
It is an opt-in program where you will work with a coach on one of the five areas of your choice.
Your Path participants are paired with one of our coaches. You will meet with your coach every few weeks to set a goal in one of the areas listed above and work toward achieving it. We will provide incentives (gas cards, snacks, celebrations, etc.!) for your work along the way. There is no cost and you can participate as long as you would like. This is a voluntary, self-driven opportunity. Typically, Your Path is at least a one-year commitment, if not longer.