Our handbook details MCUM & Compass' philosophy on education, as well as the rules, policies, and procedures for our early learning program. It contains information about the curriculum our staff will use, our meal program, financial policies, holidays, and more.
Resources
Support our school by purchasing items off of our Amazon wish list!
Order groceries online!
Access Our Online Portal: NEW - now you can make payments & update your child's information online!
Winter Weather Policy: If MCCSC closes due to winter weather, Compass closes as well. If there is a
weather-related delay, Compass operates on a normal schedule.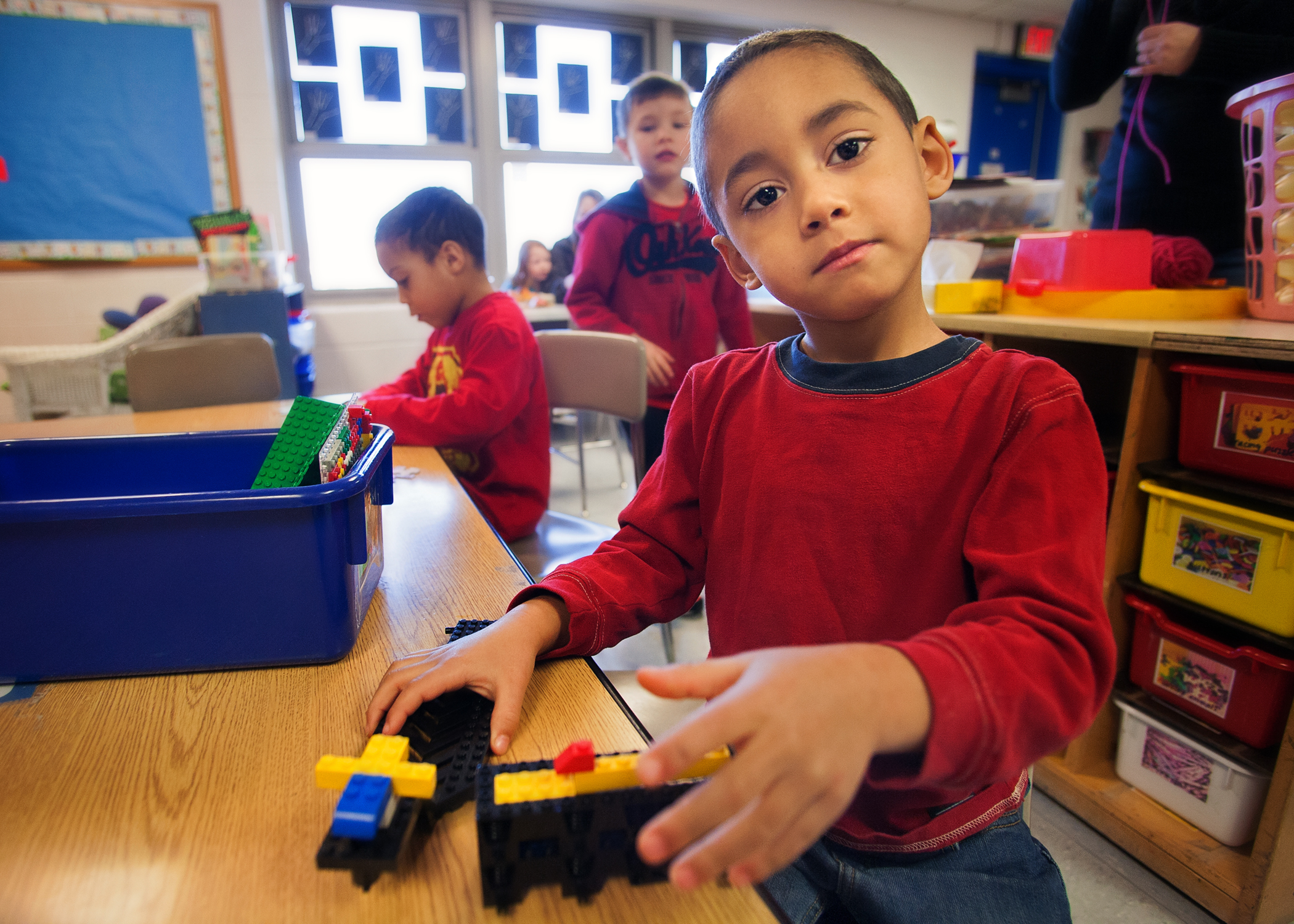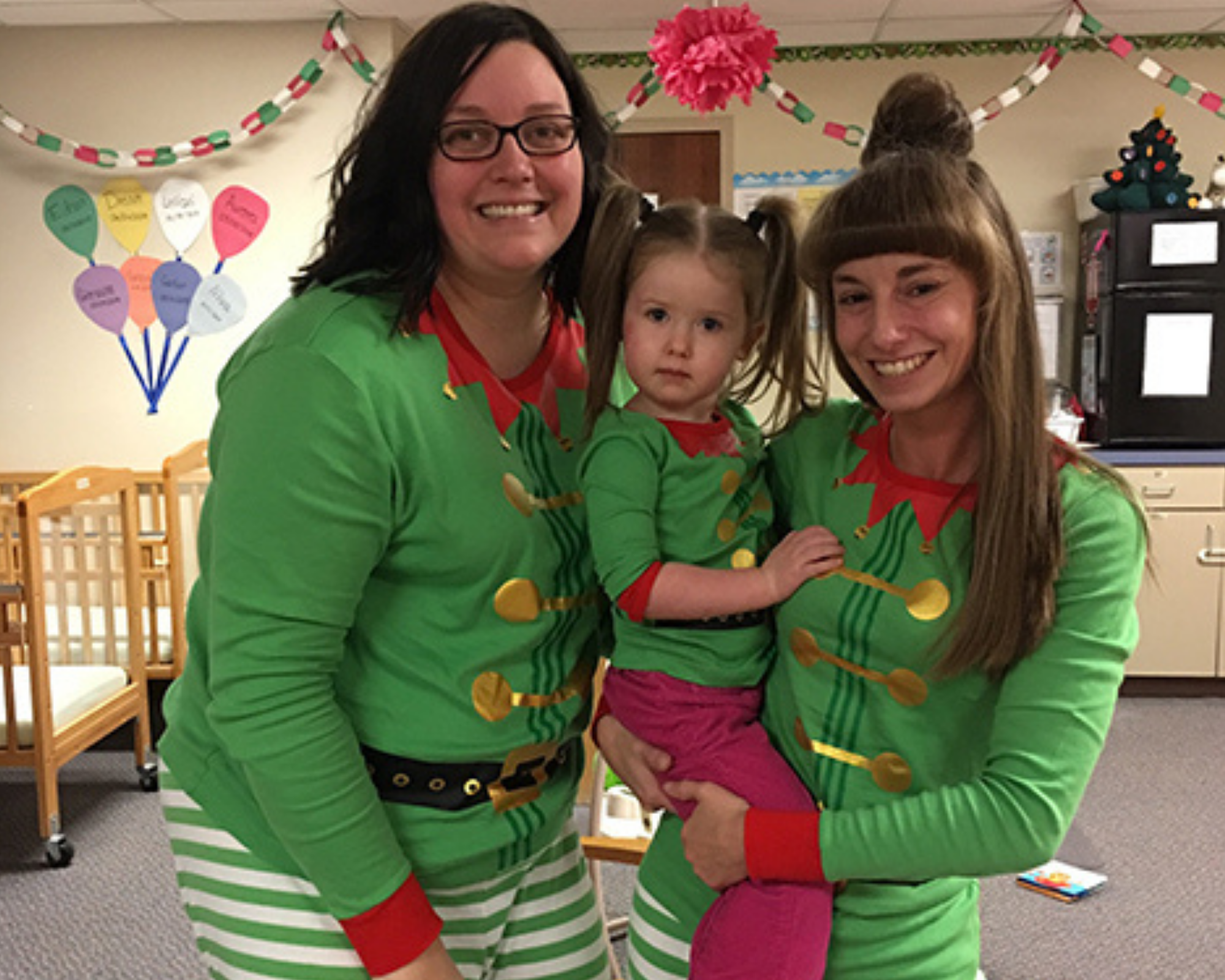 Are you interested in helping plan family and classroom activities? We would like to start a committee of parents who want to be more involved in the happenings of our school family. Please sign up, below!