CAREERS AT MONROE COUNTY UNITED MINISTRIES
Staff Recommend MCUM as a great place to work
%
Management Positions Held by Women
%
Born and Raised in Monroe County
%
Staff Advance to Higher Positions During Tenure
%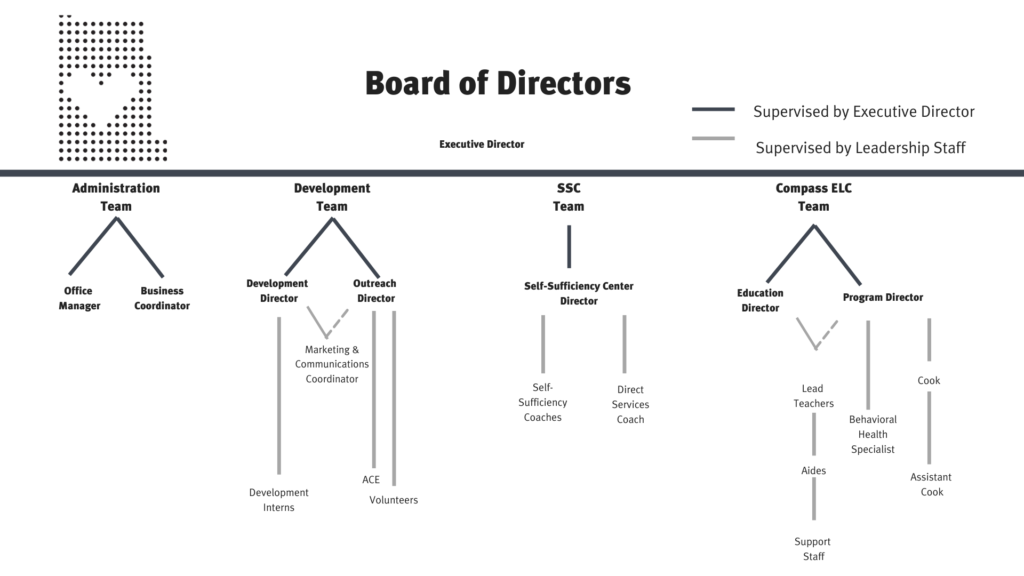 MCUM is only as strong as the staff committed to its work. Our 81-year history is important, but what we do today matters most! We create great outcomes for the people we serve by building a team of great people who truly enjoy their jobs - so we only hire the best. Our staff live and breathe the work they do and take great pride in doing the best work possible.
If you're interested in joining our team, please look us up and apply on Indeed. We only consider complete applications and strongly prefer cover letters. Preference is given to candidates who meet our eligibility criteria, demonstrate an understanding - through study or lived experience - of the populations we serve, and who have a record of accountability and professionalism.
BENEFITS
Monroe County United Ministries offers a variety of benefits for full-time employees.
In addition to competitive salaries, we offer:
Benefits for Balancing Work and Life
Paid Time Off (~ 2 weeks/year in first year, with increase in 2nd year and every 5 years thereafter)

Earned Comp Time (up to 24 hours/ year)

Wellness Leave (2 weeks/year)

Paid leave for bereavement, jury duty, etc.

Family Medical Leave (up to 12 weeks/year for eligible employees)

Sick Bank (up to 240 hours/employee) to provide paid leave in the event of extended illness or family medical leave

Flexible scheduling for administrative staff
Benefits for Health
Optional medical insurance - subsidized 67% for employees

Optional dental insurance

Optional vision insurance

Optional supplemental insurance (short & long term disability, accident, cancer, etc.) through AFLAC

Generous wellness leave & sick bank, separate from Paid Time Off

Access to telehealth services for $25 with or without health insurance
Benefits for Your Future
Life insurance policy, premium paid 100% by MCUM

Option to buy supplemental life insurance

Matched 401(K) plans

Frequent promotion from within

Extensive education and development opportunities, including tuition reimbursement, for childcare staff
PLUS PERKS.
Click here for an overview of the benefits & perks MCUM offers. 
Click here to see our 2020-2023 Salary Scales by position.