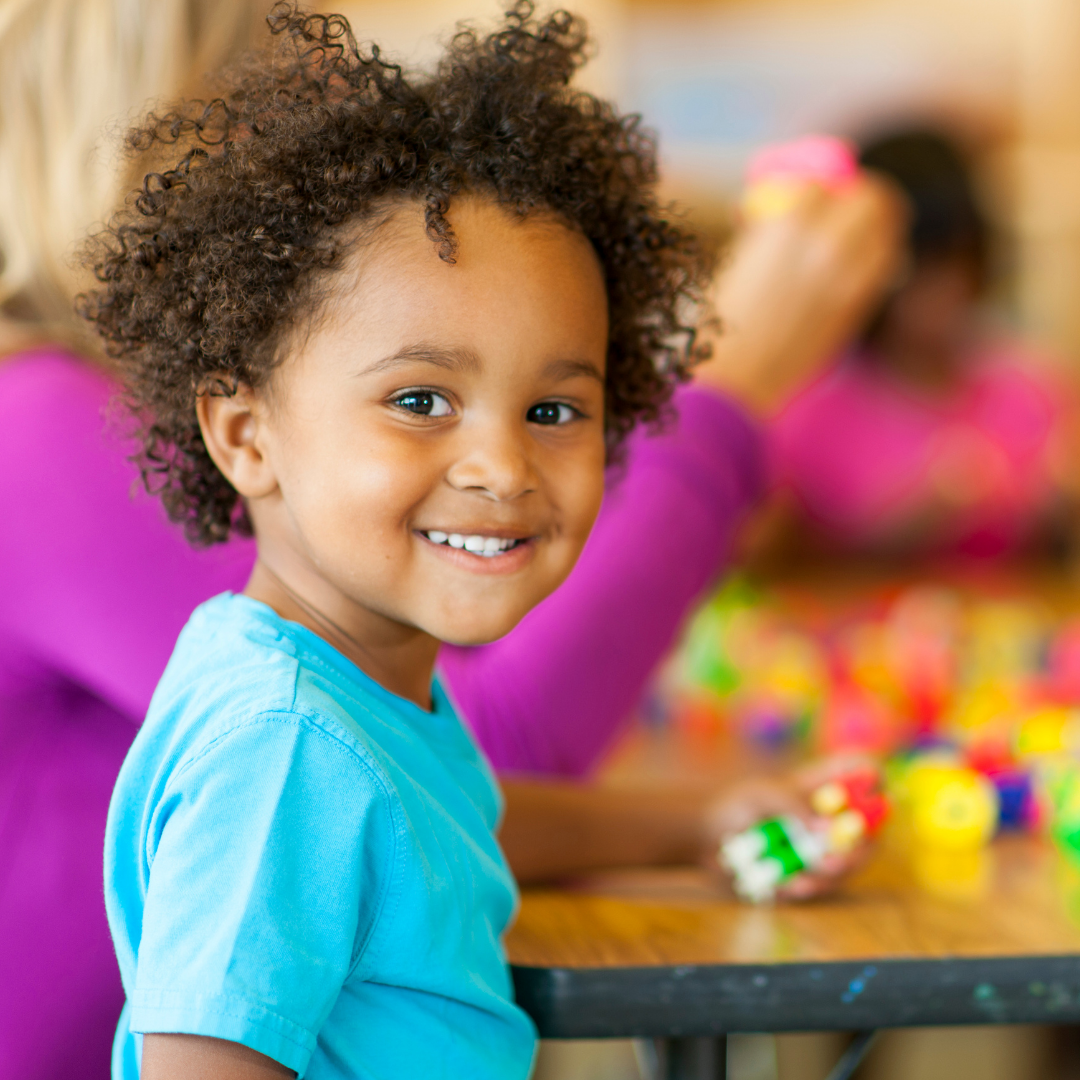 Compass Early Learning Center
licensed childcare program for children ages 1-5 years

daily meals and snacks

accredited curriculum

fee determined on a sliding fee scale

Paths to Quality Level 3 provider
Empowering our clients to build financial stability.
At MCUM, we help those we serve set and make progress toward their goals. We also provide assistance to make sure our neighbors are able to meet their basic needs. Whether you're here to learn more about us, sign up for services, or something else -- we are glad you're here!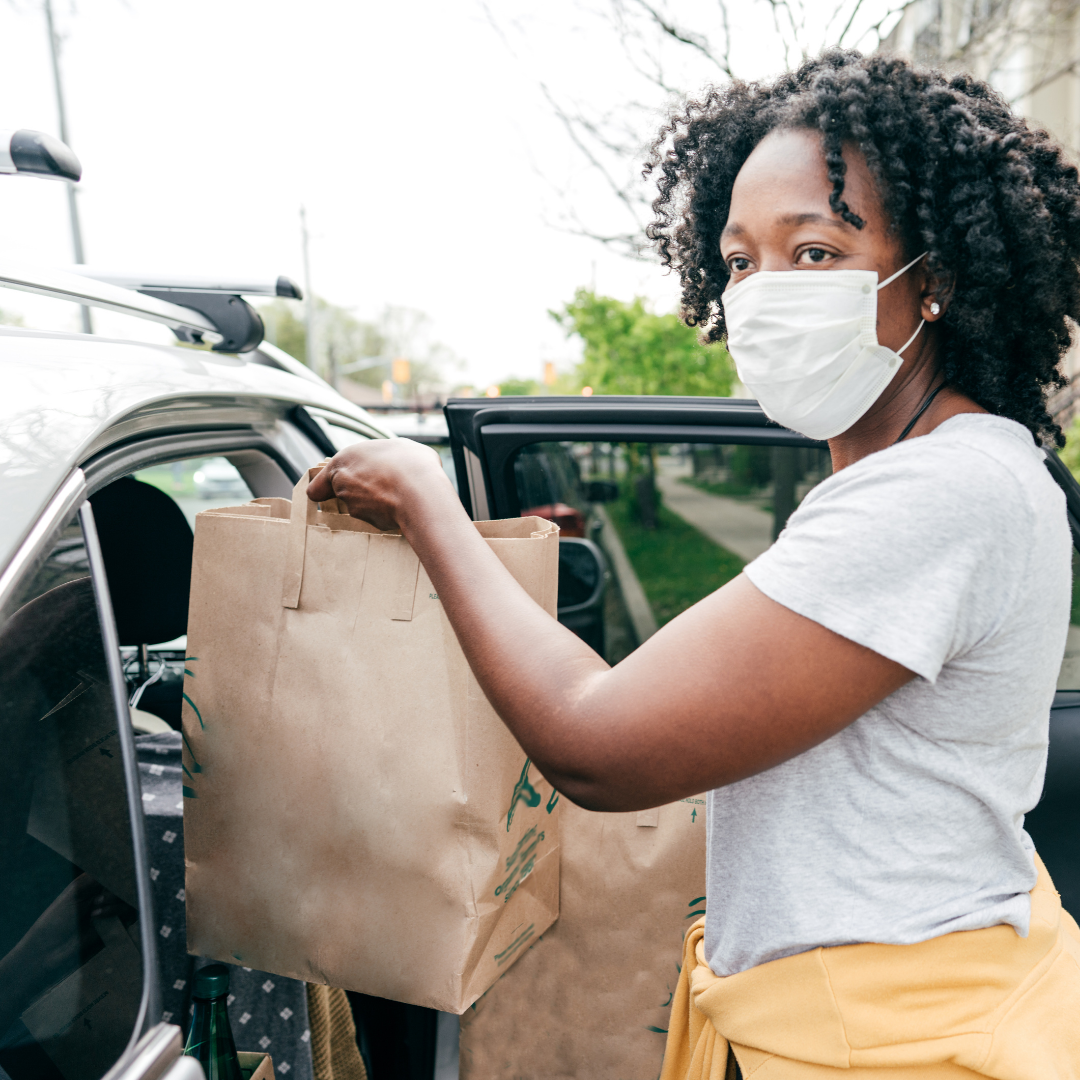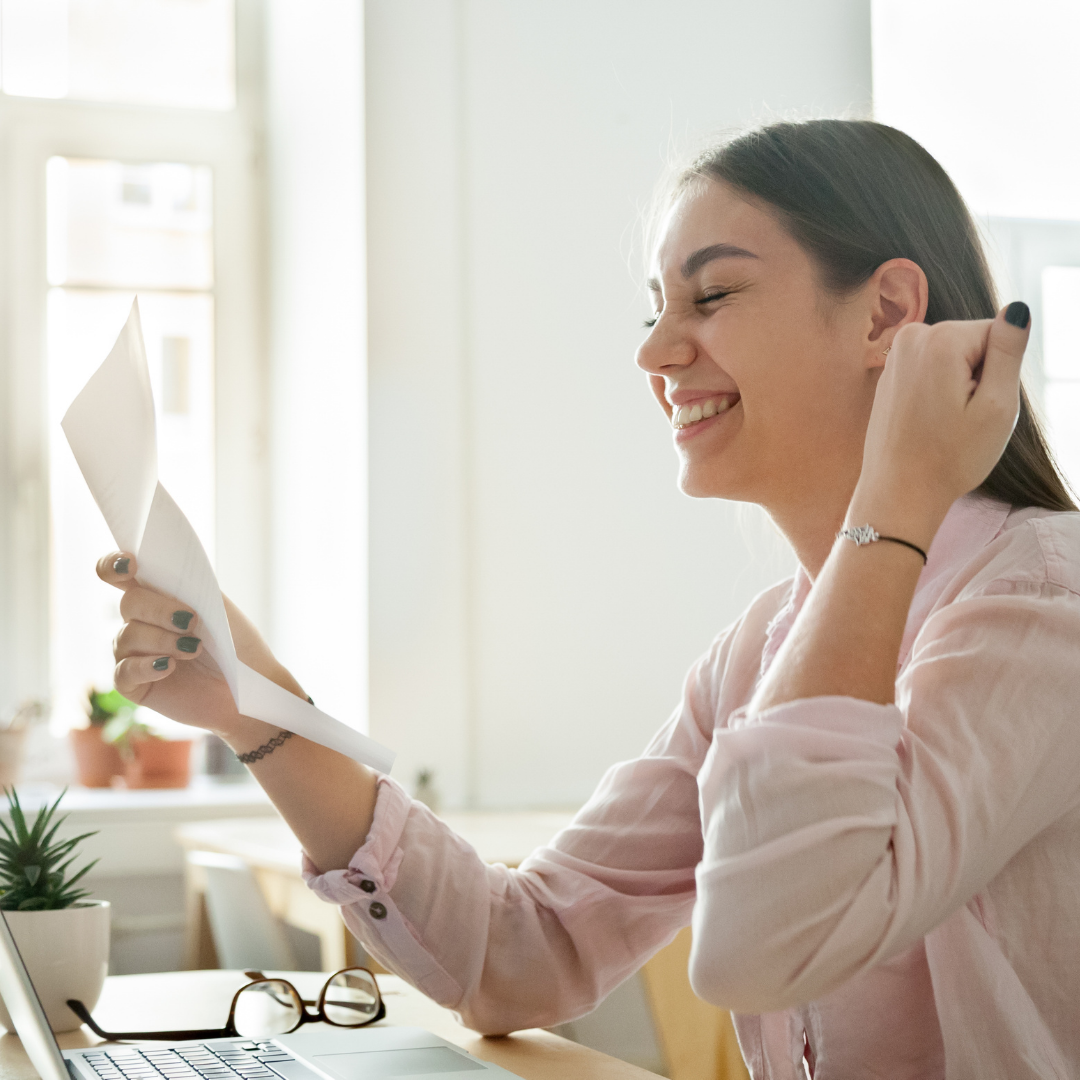 Self-Sufficiency Center
client-choice food pantry

cleaning & hygiene products

clothing & housewares

financial assistance

Your Path economic mobility program
We're creating lasting solutions to economic, educational, and social injustice in our community.
Since 1939, Monroe County United Ministries (MCUM) has been providing many services for Monroe County residents. MCUM focuses on childcare, basic needs, and self-sufficiency services in-house, while collaborating with partner agencies that help people meet other needs in their journeys through and out of poverty.
Self-Sufficiency Center & Pantry Walk-in Hours
Compass Early Learning Center is open Monday-Friday from 7:30 AM - 5:30 PM. 
We accept non-perishable food, cleaning products, and hygiene item donations on weekdays from 12-4 PM or by appointment. 
Other services (financial assistance, Your Path coaching, etc.) are offered by appointment. 
The difference we make.
"What I like most about MCUM are the friendly people; They are there to help." 
- Darla Pruitt
They're so on top of things here. They send individual progress reports home so you know what's going on. The staff even helped me complete all of the financial paperwork. I love this place. I'm so excited to have my kids here.- Montse Lopez
Individuals and families approach MCUM for assistance with their rent/mortgage or utility bills for a variety of reasons. Recently, MCUM was able to help Lisa start a new life in a new home. She had been employed part-time when she became a client of Center for Behavioral Health's treatment program and had to take some time off of work to focus on improving her mental health. Being without a paycheck for several weeks made it difficult for her to pay her rent. MCUM was able to pay Lisa's first month's rent in her new apartment away from old acquaintances and negative influences as she began her new life. She has since returned to work and we believe that she will be able to be self-sufficient in the future.
Sometimes a seemingly small need can represent a barrier to someone trying to get back on his feet. We recently saw a man who had been unemployed for several months. He had found a construction job but could not start work until he purchased the proper reinforced boots. The man received a voucher to shop for boots at Opportunity House, where they happened to have an appropriate pair of boots in stock and he was able to start his job the next week.
A single mom with two kids was living with her mother when she was injured at work, resulting in a loss of income while she recovered. The delay in receiving worker's compensation payments meant the family was soon behind on their bills, despite the grandmother's continued employment at $7.50 per hour, 30 hours per week. Rent assistance provided allowed the family to stay in their home during this difficult time. The mother quickly returned to work and the household again had enough income to cover their expenses.