many available opportunities
Currently, due to COVID-19, our volunteer opportunities are functioning on a limited basis. We will let you know when it is safe for everyone to return. Please stay safe and healthy!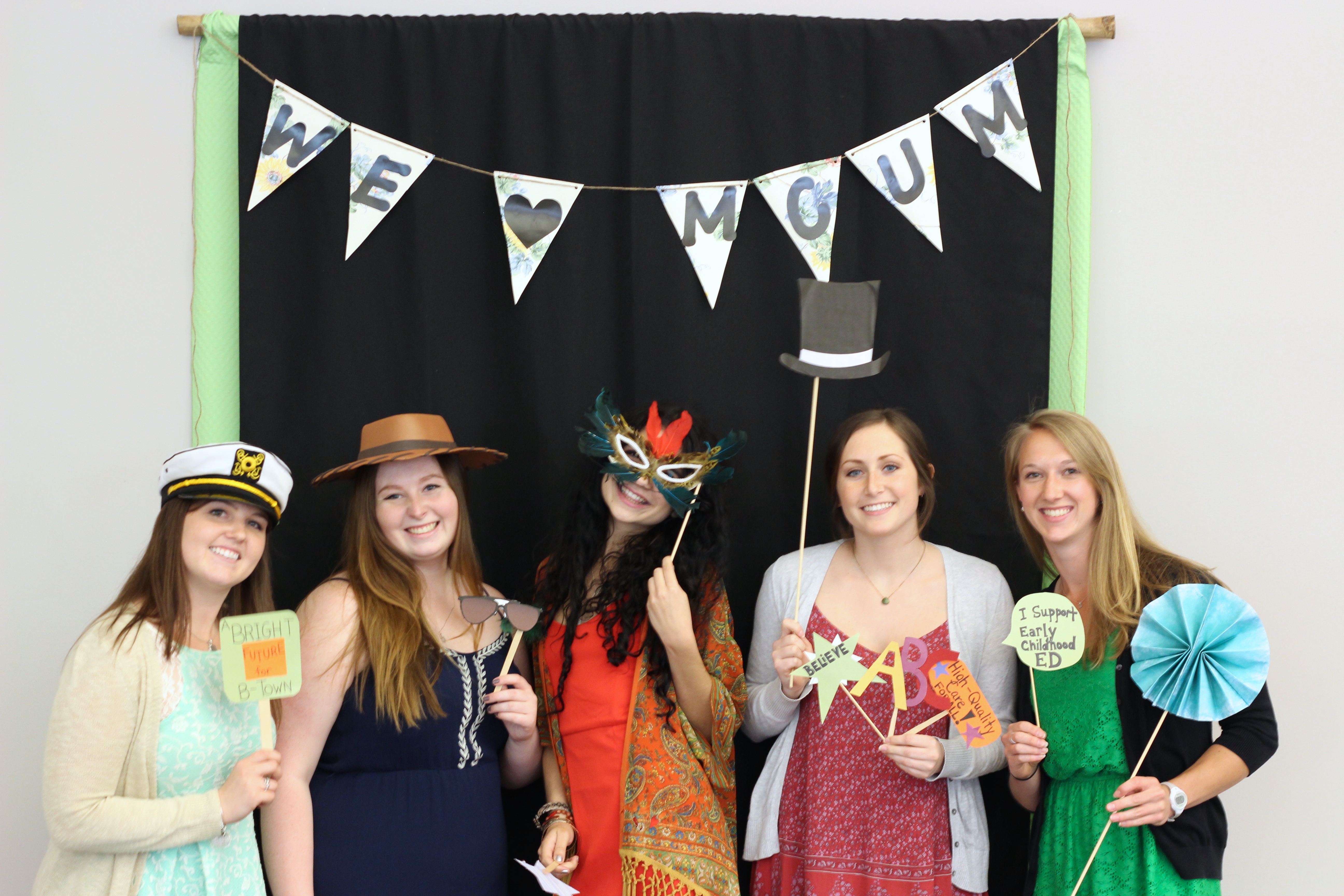 Shop with visitors to MCUM's food pantry. Volunteers will sign up for a regular, weekly shift. We will provide all training necessary. Must love working with people.
Volunteer in one of our five early learning classrooms. You will help teachers with whatever activity is planned for that day. Or, if you're passionate about something and would like to teach children, we can arrange that. We will provide training needed and background check to work with children. Must love children.