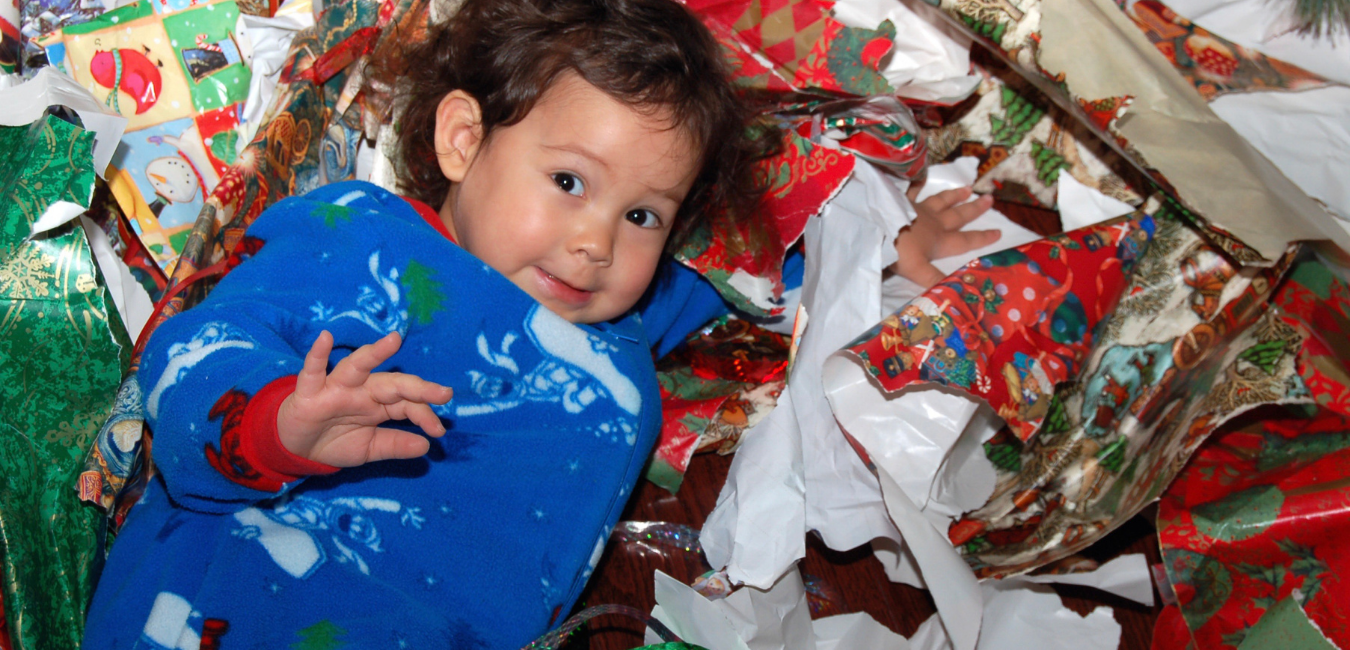 Bring Joy!
Sponsor one of our Compass Early Learning Center families by purchasing 3-5 gifts for each member of the family.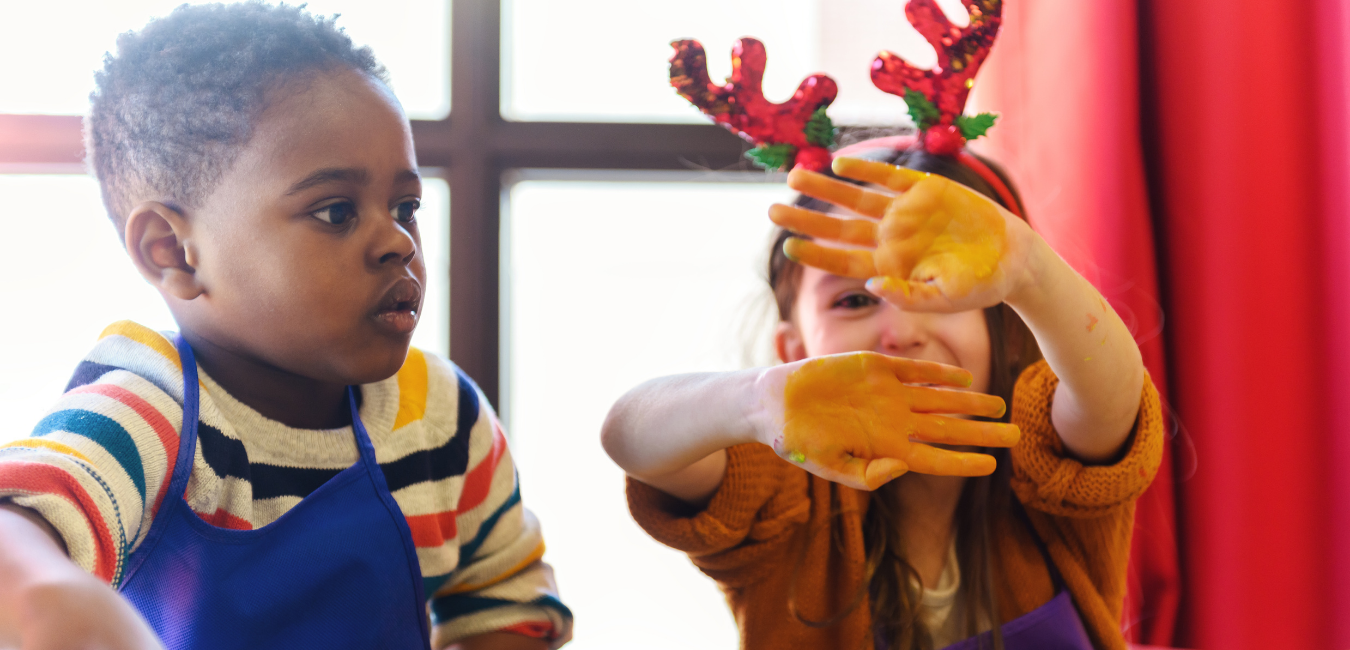 Making spirits bright!
Purchase items for Santa Bags - these will be delivered to each classroom when Santa makes his rounds in December.
This year has certainly been one for the books, but, here at MCUM that just makes us more excited to get things ready for the holiday season. If you are looking for a way to make this year brighter, please join us in bringing some much needed holiday cheer to the families of Monroe County!
It's the Most Wonderful Time of the Year!
If you are ready to bring some joy, love, and hope to this year, click the button to sign up now!