Monroe County United Ministries can offer up to one-month's assistance for rent, mortgage, or a utility payment. 
Unfortunately, we cannot cover:
Deposits of any kind

Car repairs or transportation costs

Phone, internet, or cable bills

Hotel costs of any kind, even if it is your primary residence

Other bills or financial payments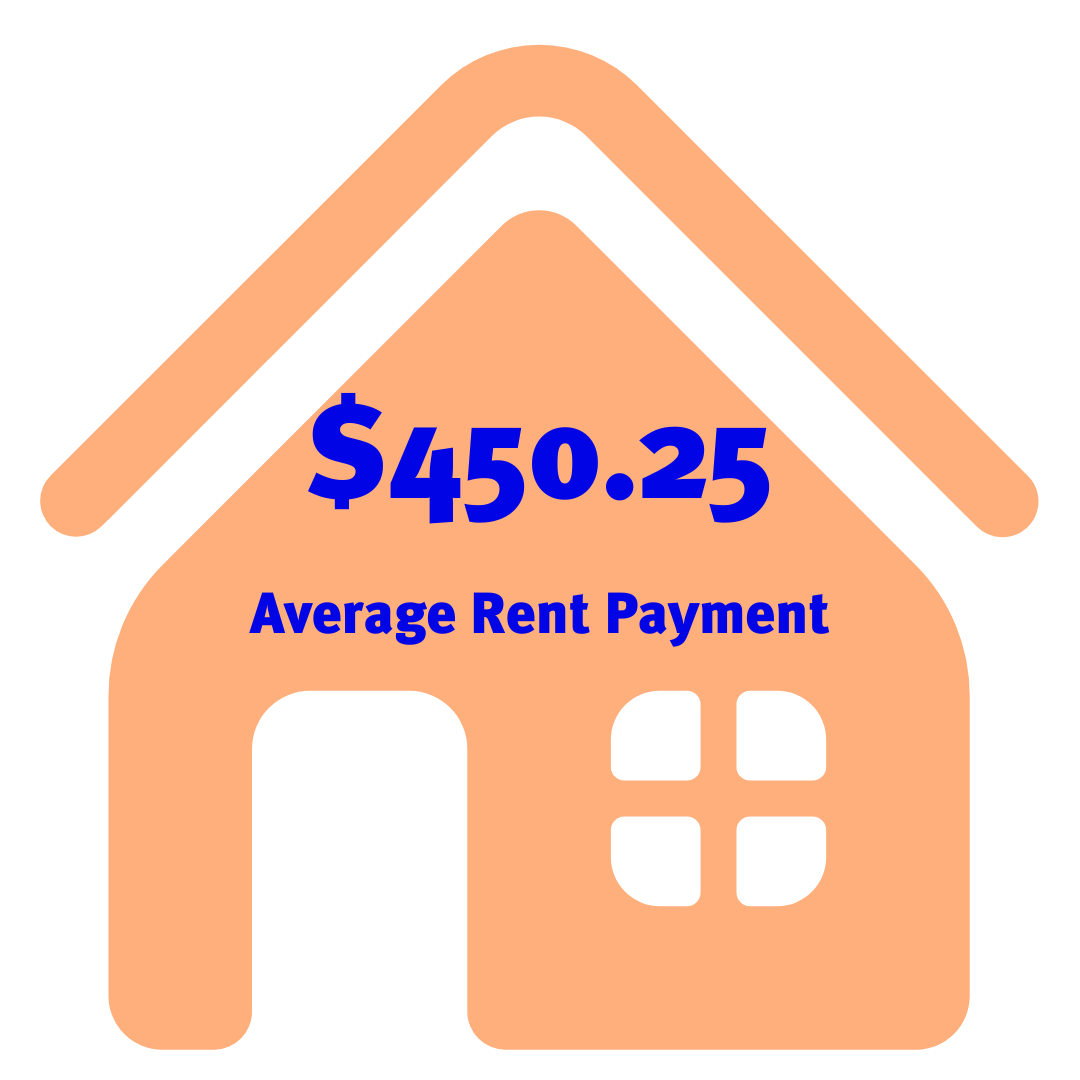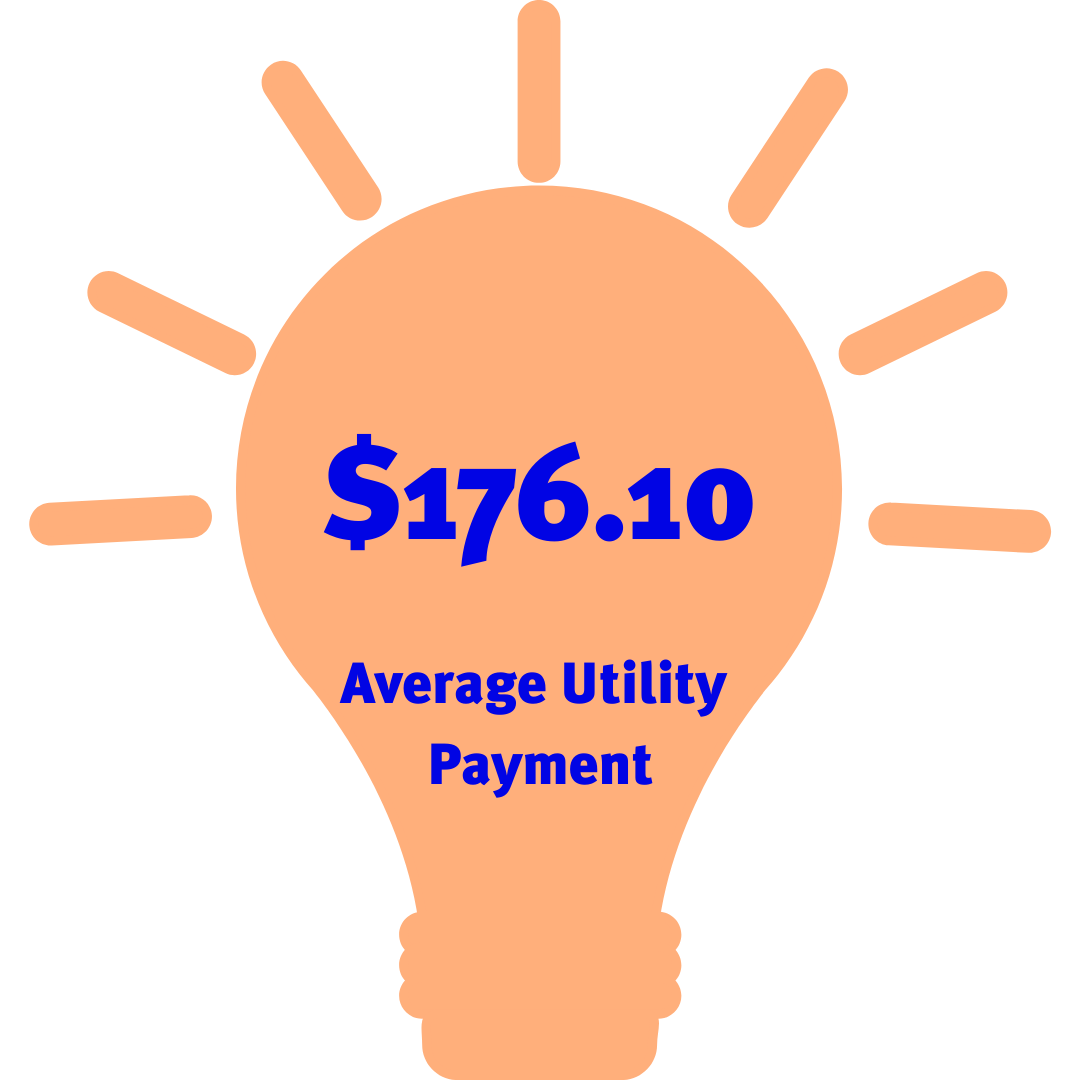 - VISIT -
Trustee
Because of how our program is funded, we cannot help anyone unless they have first requested help from their Township Trustee. You must complete a meeting with your local Township Trustee before we can assist you here at MCUM.
- Determine -
Eligibility
Once you have completed your meeting with your Township Trustee, you can fill out MCUM's online eligibility form or contact MCUM's Financial Assistance Coach at to discuss eligibility at evaughn@mcum.org.
- Submit -
Documents
Like the Trustee, we will need to see documentation during your appointment at MCUM:
·Proof of Income
·Any recent financial emergency documentation
·Lease or utility bill
·Your decision letter from the Township Trustee
· Copies of assistance from any other agencies towards this bill.