- March 1 - April 30 -


MARK YOUR CALENDAR!
- 1 in 4 local families -
are food-insecure
Let's work together to support the members in our community who need it the most.
- We give 7,000 pounds of food -
every month
help us restock our cleaning and hygiene closet during our Spring Into Action campaign!
- join us -
feed a family!
We are looking for volunteers to host cleaning and hygiene drives.
For help with your drive, email Madison at msilvers@mcum.org or click here.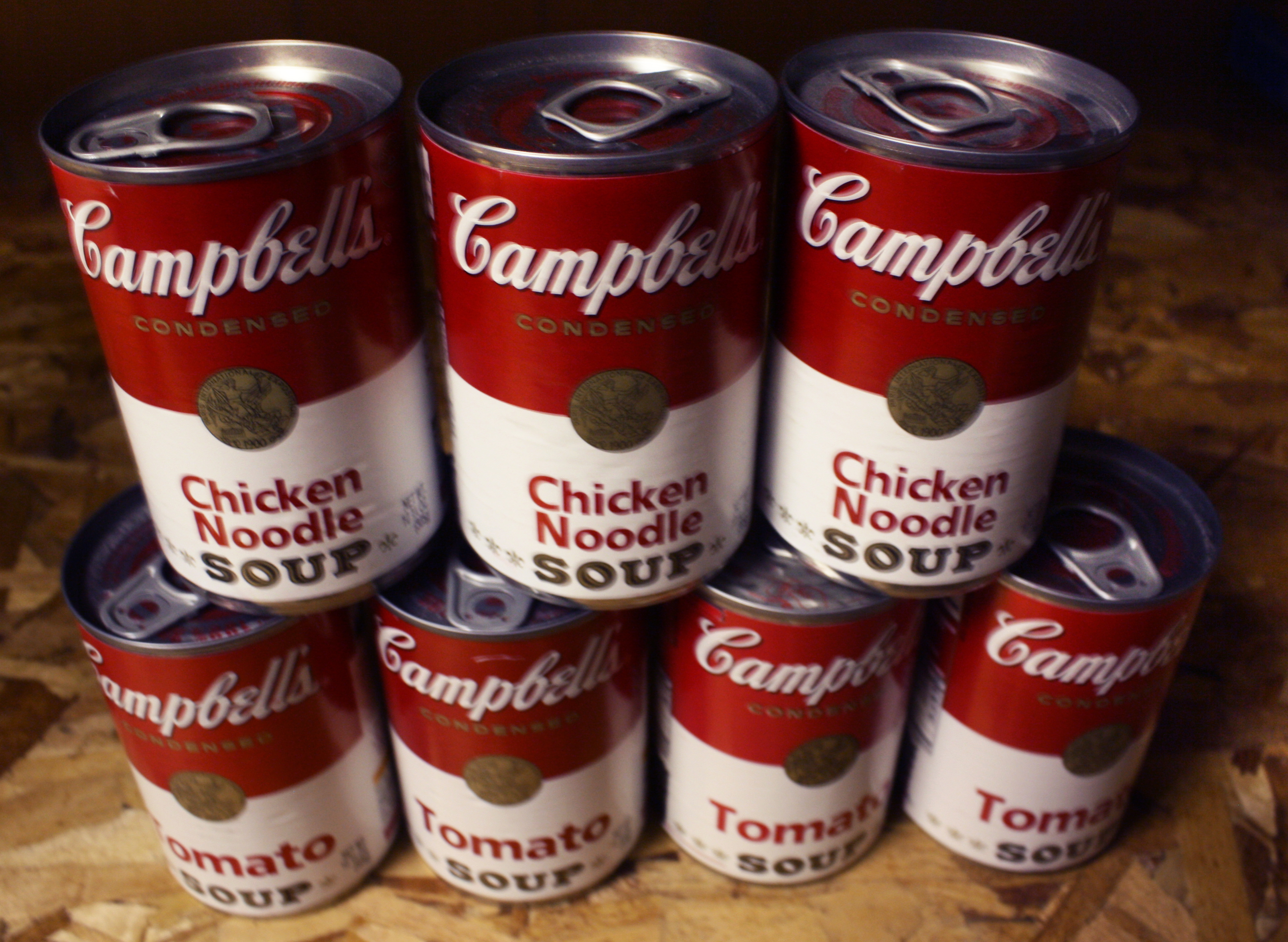 - shopping -
Tips
When shopping for a food drive, we recommend purchasing items that you or your family would enjoy. Our pantry shoppers enjoy those same things! You can also consider buying things that would be needed together, for example - purchase spaghetti and spaghetti sauce.
Here are our recent shoppers' most favorite items:
- DROP DONATIONS OFF AT -
MCUM
827 West 14th Court
Bloomington, IN 47404
Monday-Friday
8 AM - 4 PM
Tel: 812-339-3429
If door is locked, please ring the doorbell