- November 7 & 8 -


MARK YOUR CALENDAR!
- 1 in 4 local families -
are food-insecure
Due to the rising need in our community, we will host an Each One, Feed Two food drive the weekend of November 7th and 8th. We hope to raise more food during this drive than we did during our Each One, Feed One drive in the spring, so, mark your calendars and spread the word!
Let's work together to support the members in our community who need it the most.
- We give 7,000 pounds of food -
every month
We will set up drop-off locations across Monroe County where you can donate non-perishable food or cleaning/hygiene items, contact-free.
Drop off hosts will either return the donations to MCUM or request a staff member come and pick them up.
- join us -
feed a family!
We are looking for volunteers to host drop-off sites. All you have to do is supply the space, whether it is a tarp on your driveway, a bin at your place of work, or something else.
To host a drop-off site, email Madison at msilvers@mcum.org or click here.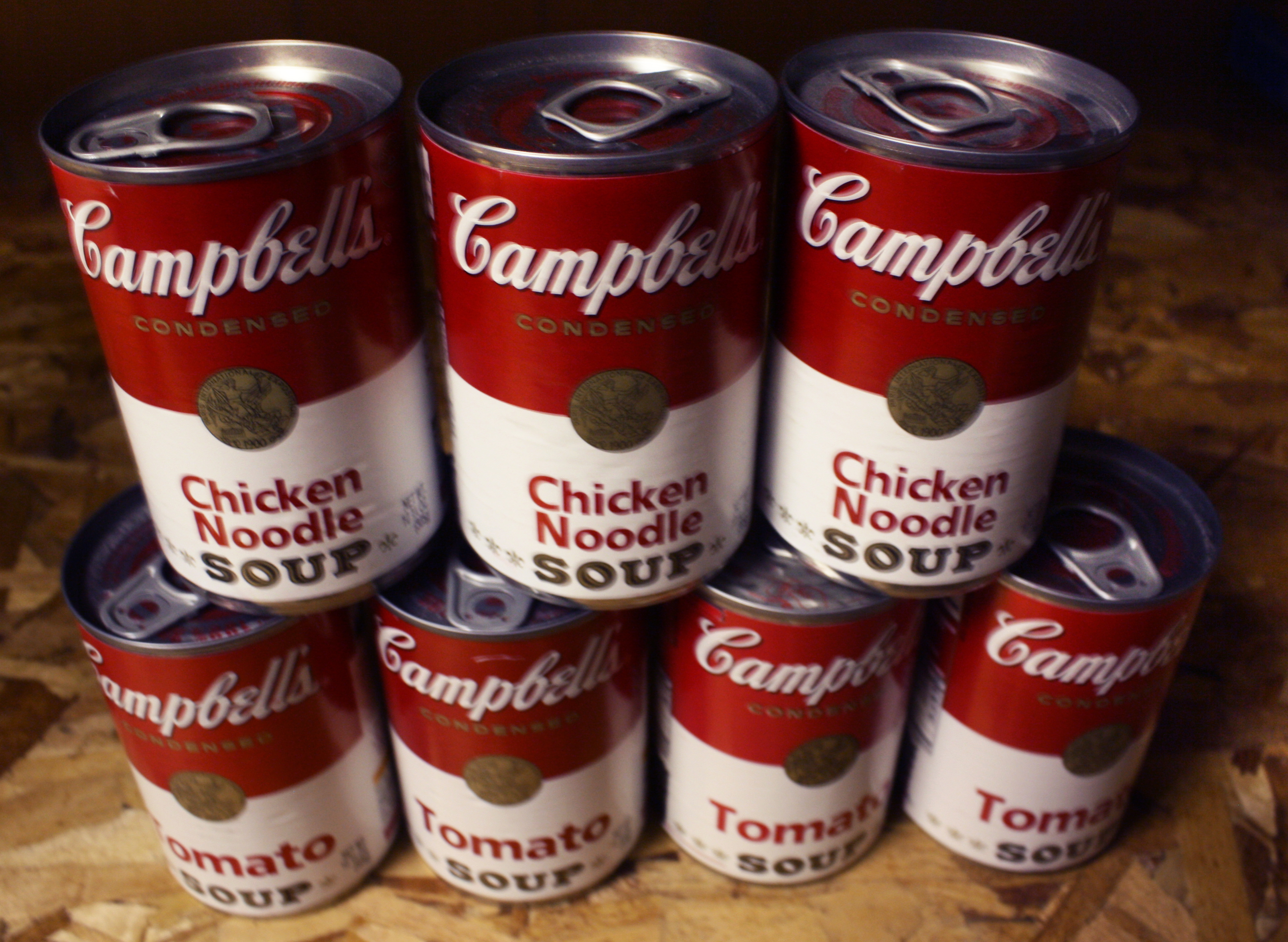 - shopping -
Tips
When shopping for a food drive, we recommend purchasing items that you or your family would enjoy. Our pantry shoppers enjoy those same things! You can also consider buying things that would be needed together, for example - purchase spaghetti and spaghetti sauce.
Here are our recent shoppers' most favorite items:
-Participating Neighborhoods-


contact-free dropoff
Coppertree

Crescent Bend

Danny Smith ll

Eastern Heights

Eastside Neighborhood Association/ United Presbyterian Church

Elm Heights

Fritz Terrace

Gentry Estates

Grandview Hills

Karst Farm

Near West Side

Park Ridge

Rockport Hills

Sherwood Oaks Neighbors

Somax

Spicewood

Stonechase

Sycamore Knolls

Winslow Farm Community Association

Maple Heights

Ellettsville

Greenbrier

Unionville

The Colony and Edward Jones

Lake Monroe

Lakewood Hills

The Pointe

Other

First Presbyterian Church

Cascades Golf Course

St. Thomas

Dogwood Estates

Unity Church

Woodyard Road (north of Vernal)

Glen Meadow

Near The Fields

Willow Creek

Montessori

Silver Creek Village Condos

Baldwin Drive

Vivton Woods
- or, drop off at -
MCUM
827 West 14th Court
Bloomington, IN 47404
Monday-Friday
8 AM - 4 PM
Tel: 812-339-3429 (ext. 14 M, T, Th; ext. 18 - W, F)
If door is locked, please ring the doorbell