Additional resources:
Annual Report
List of founding organizations
MCUM branding guidelines
Sponsorship pitch - Compass
Sponsorship pitch - Self-Sufficiency Center
Introductory Training for All Board Members
Supplemental Training for All Board Members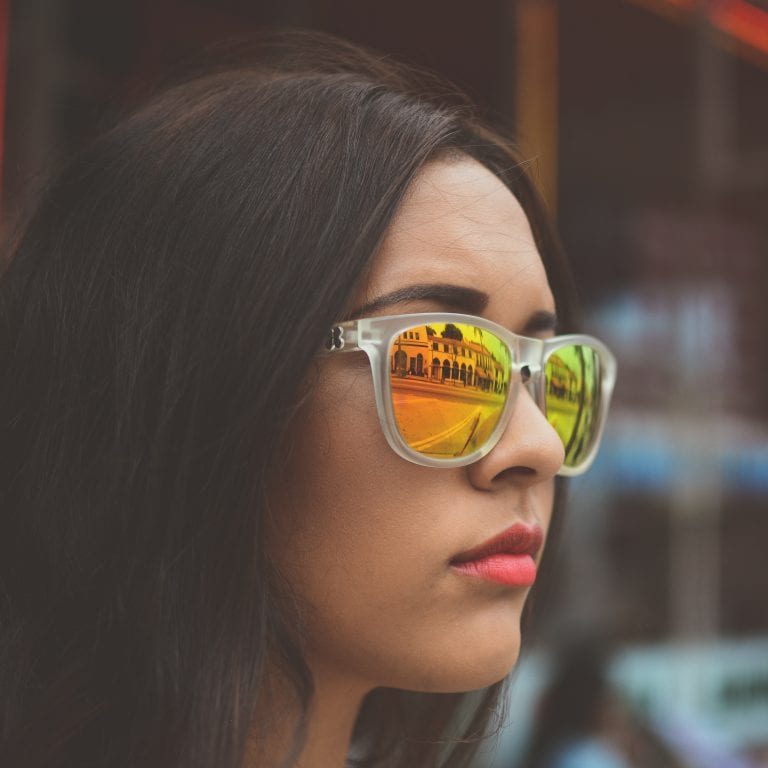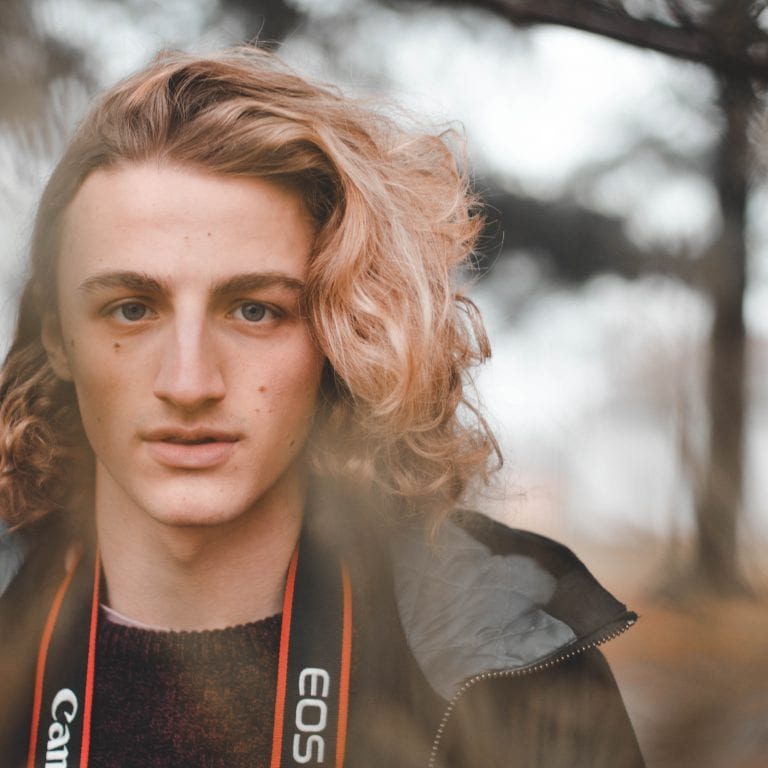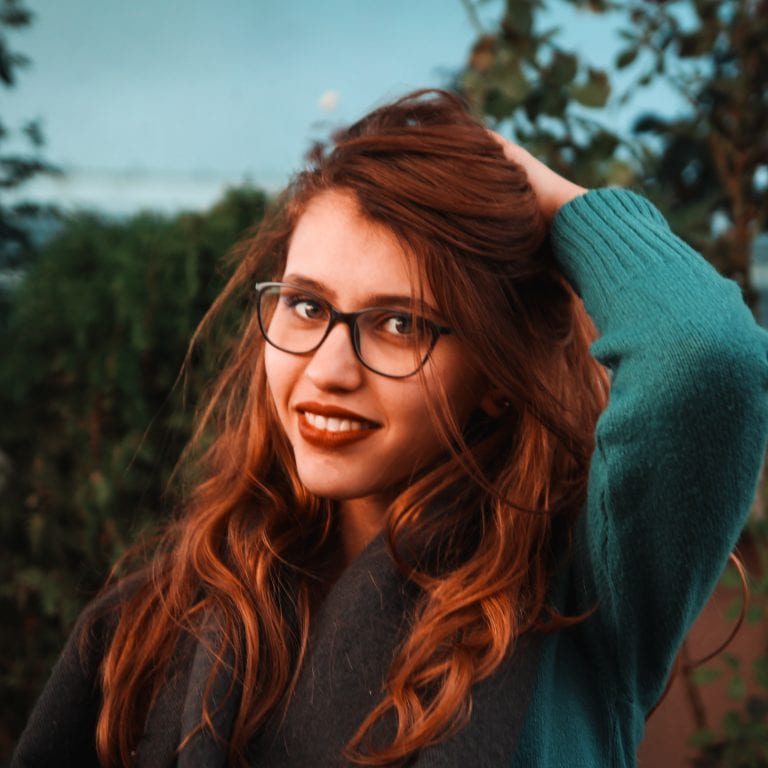 Understanding Financial Statements
Nonprofit Ready is a database that gives access to thousands of training courses. MCUM uses some of these courses for board and staff member training. Many training courses take less than 30 minutes.
Visit www.nonprofitready.org
Create an account
Complete the following trainings (search using the tab at the top of the screen):

Fundraising Essentials (1 hour webinar)
Managing Cash Flow (10 minute read)
Financial Info & Your Board (4 minute video)
Measuring Outcomes (1 hour read)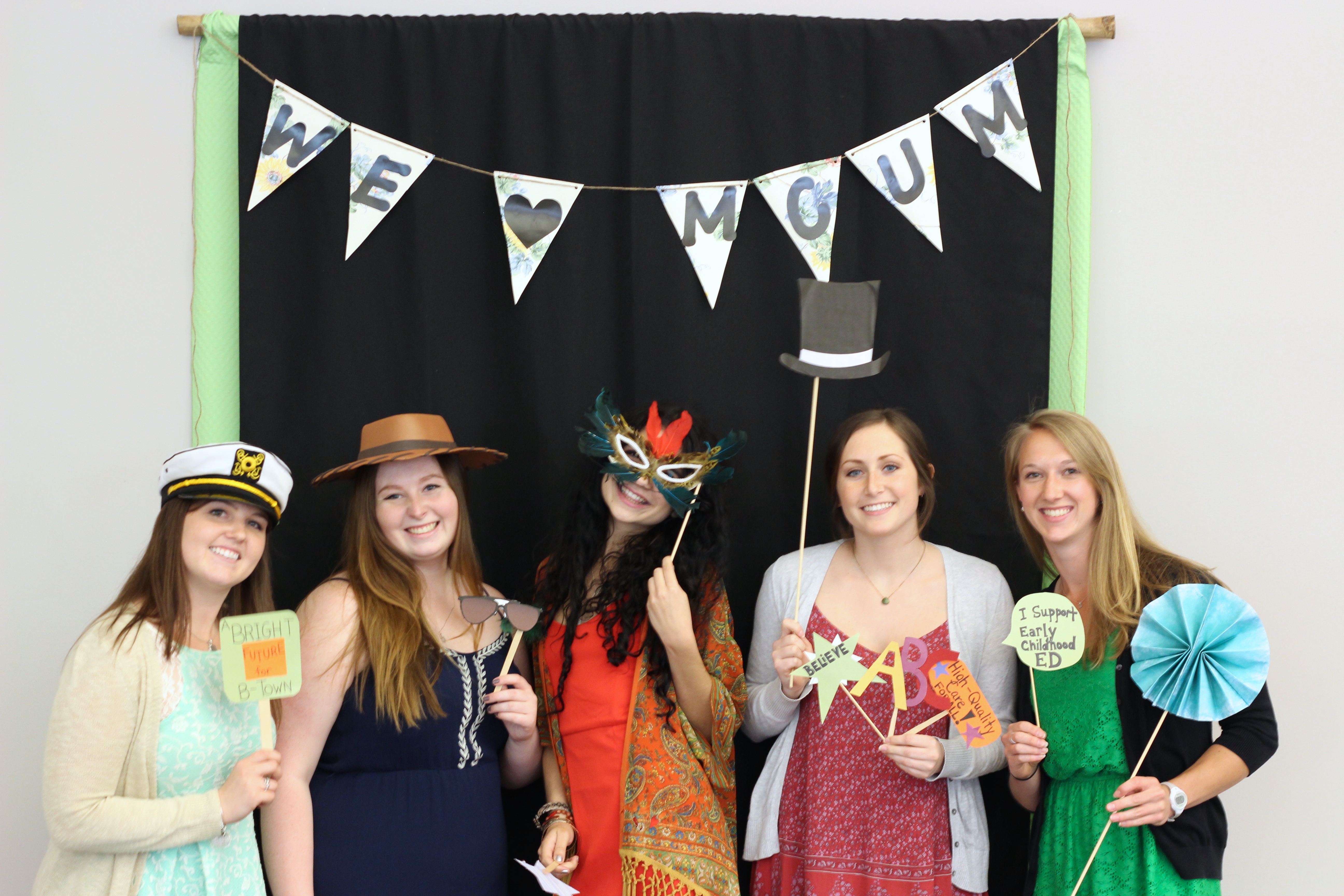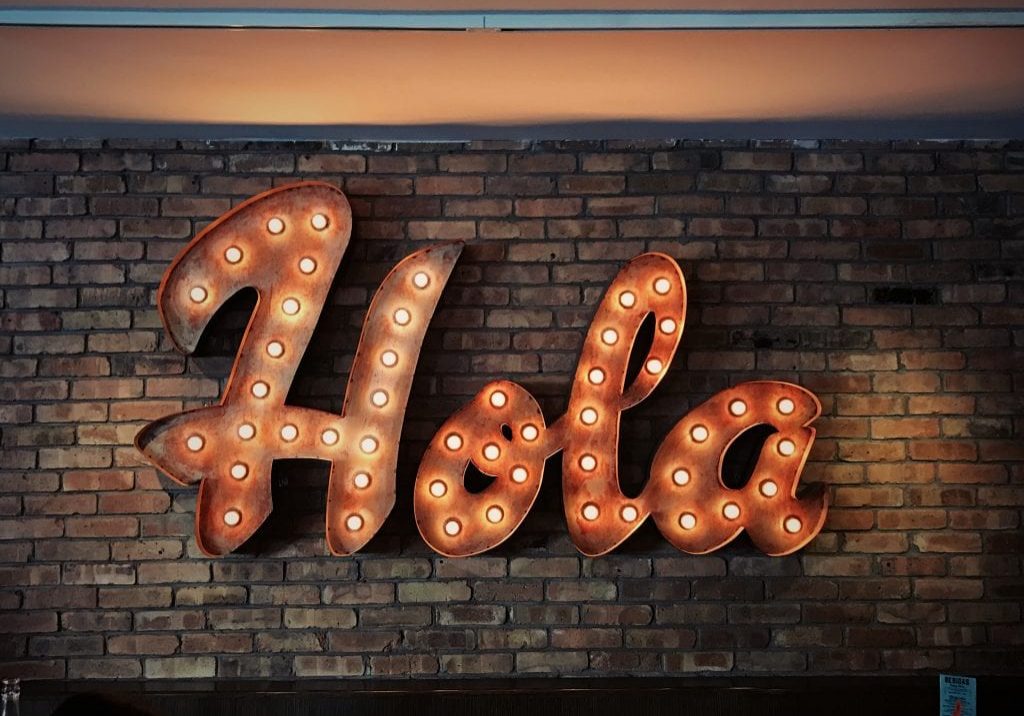 Are you part of a group!?
We are always looking for groups to partner with to complete projects, sponsor programs, and collaborate. We are happy to provide custom-created pitches for groups like 100+ Women and 50+ Men Who Care, Rotary, Kiwanis, and other group meetings. Additionally, we have sponsorship opportunities for businesses looking to make a large financial contribution.
Please let us know how we can help!