The winter holidays offer inspiration and many opportunities for community groups and individuals to get involved. From adopting a family to helping out a certain jolly old elf, you can make a difference for the families we serve. If you have questions or need more information about these opportunities, contact Katie Broadfoot at 339-3429 x14 or kbroadfoot@mcum.org.
PS – Don't have money to spare but  do a lot of holiday shopping online (or use sites like Amazon, Expedia, 1-800-Pet Meds, etc)? You can earn FREE money for MCUM (up to 4.5% of your purchase!) with just ONE extra click while you shop? Click here, select your retailer, and then FundSponge will direct you to your destination.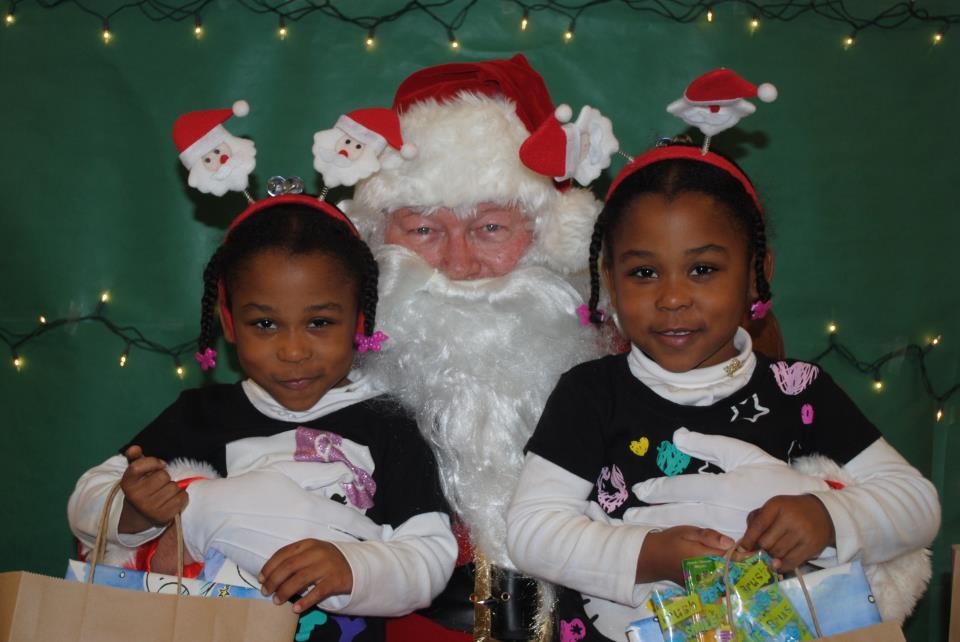 All 2016 Holiday Opportunities

We have many holiday giving options on this year's Holiday Commitment Form. Opportunities range from restocking our toy box to providing hams and turkeys for holiday meals (and much, much more!). Want to organize your own holiday helping opportunity? We would love to hear from you – give us a call.

Please return your forms ASAP. We will begin matching sponsors to families the week of October 24.


Holiday Food Baskets

Are you interested in providing holiday food baskets to our childcare families and emergency services households? Check out the Food Basket List for more information.

Winter Food Drive

Can you organize a food drive within your congregation, at your workplace, or within your club? Food donations help us keep stomachs full over the cold months. Click here for more information and a post-able flyer.

Santa Bags

All items for this year's Santa Bags have already been claimed! THANK YOU!!!

If you're looking for a similar initiative, we recommend making food baskets, instead!

FundSponge

Please don't forget – you can earn FREE cash back for MCUM when you make online purchases. Click here to select your store.

Volunteer

Special volunteer opportunities for this time of year include wrapping presents, picking up food drive donations around town, sorting donations in the food pantry, and more.

Contact Steve Thomas at (812) 339-3429.